The essential sailor shirt
Stripes for all weathers and all desires
Welcome on board
Whether you're travelling just around the corner or to the other side of the world, Aigle gives you the freedom to move, protects you and accompanies you through all life's adventures: since 1853, and forever.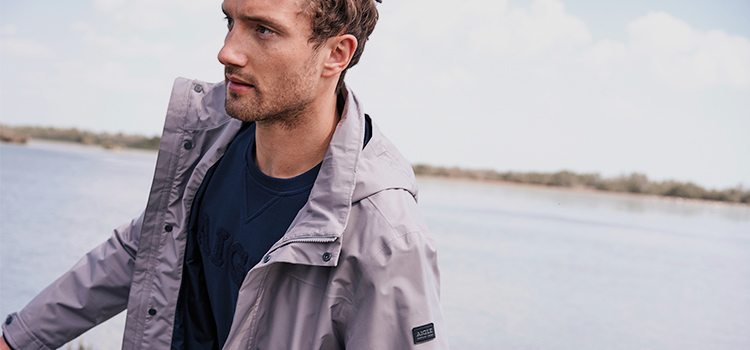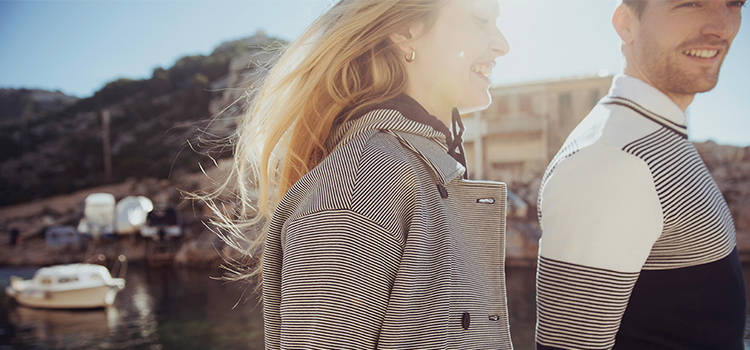 Operation: Garden in bloom
You do not know the difference between begonias and tulips, but we promise you will make the difference between Aigle garden boots and lambda garden boots. Flexibility, cushioning, comfort: with such wonders on your feet, you will work miracles in your garden!
I garden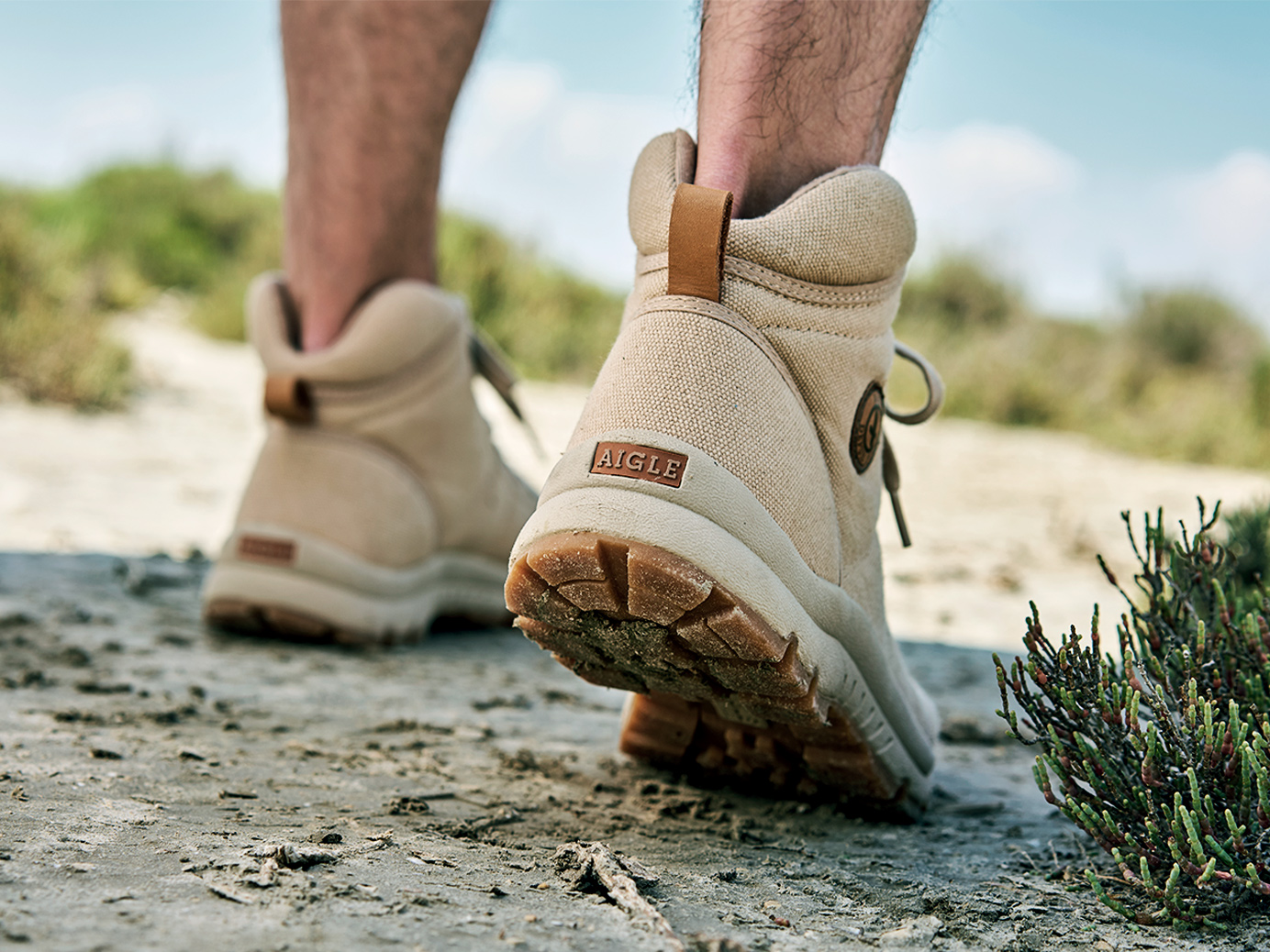 Go on top of the montain
You will never have to put a bandage again because of a blister and your new travel shoes, you will never be too cold or too hot and you will never be ashamed of your travel clothes. Because you will choose Aigle.
I equip myself
Customer service
+33 (0) 5 49 02 38 98
Return your order
within 30 days
Winter collection
discover our products