Pinch the image to zoom in
Polartec® scarf
Made with recycled polyester
Label
Polartec®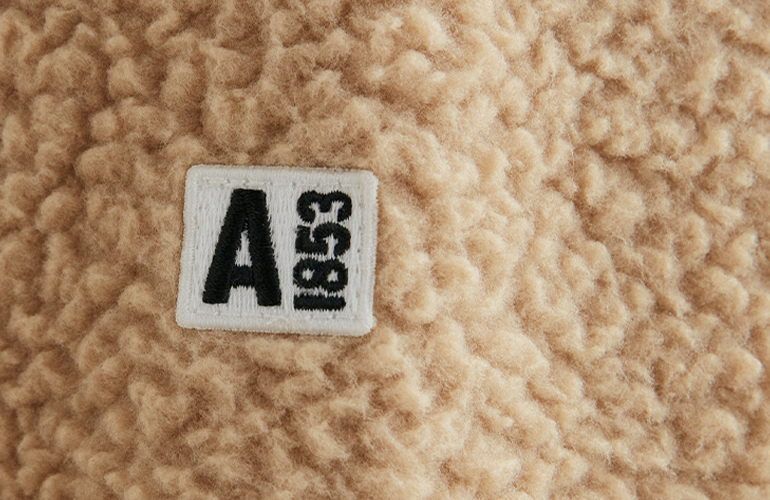 The softest warmth
A must-have for a fleece. Polartec® materials are distinguished by their softness and comfortable warmth. This is what gives our garments their perfect thermal insulation and a pleasant fit.
Your neck has never known a softer touch. Our fleece Polartec® scarf comes in pretty winter tones to protect you from the cold.
Polartec® 200 REC fleece scarf - Dimensions: 25x160cm - Silicone Aigle logo badge.
Ref: AB163
Shell Fabric: 100% polyester
Aigle positive impact
Made with recycled polyester
This product is made in China.
To find out more about how it is made, click
here
.
Wash similar colors together.Do not soak.Do not use fabric softener.Natural dry.Remove the detachable trimmings before washing.