Get some fresh air
Get out in your garden
Let's go
Must-haves
It's time to review your basics
Discover
The cult boot
Protected to the ends of your feet
Never wet!
Out of sight, but not out of mind
We may have been telling you all year to get outside and brave the elements if you must... But now we're telling you to stay inside. We are adapting our services to continue to be there for you.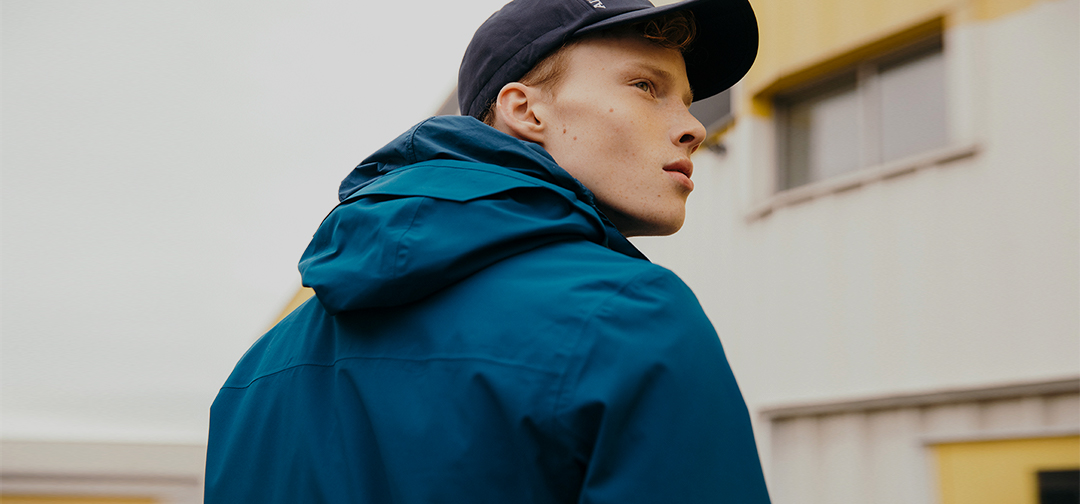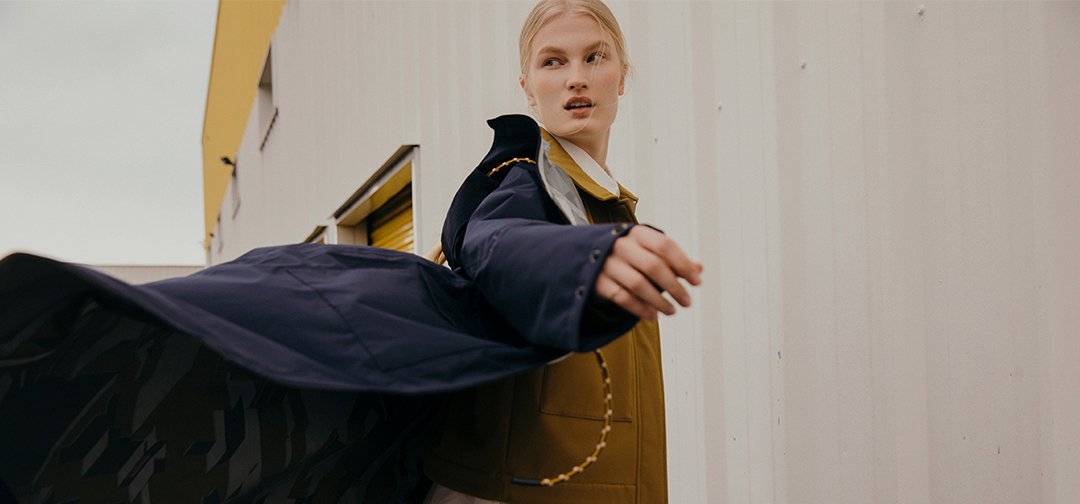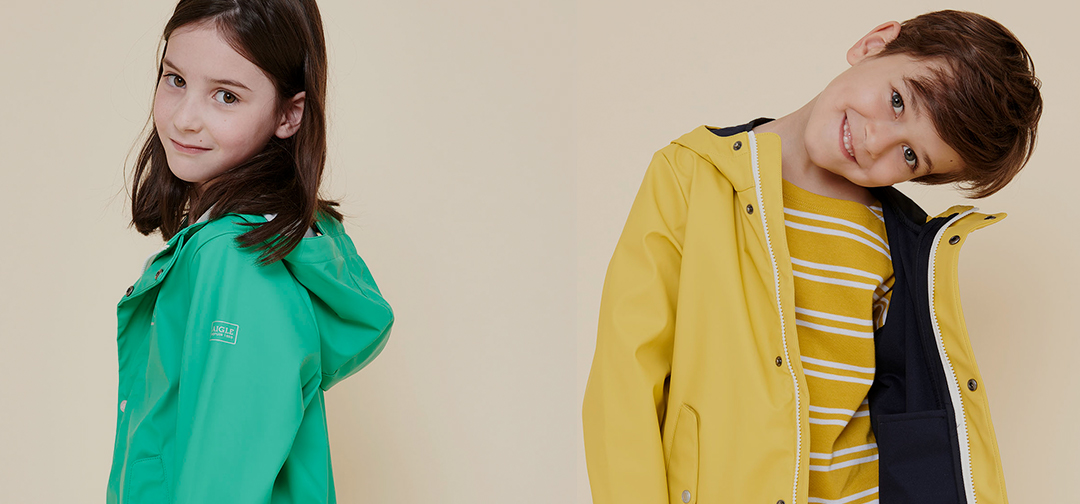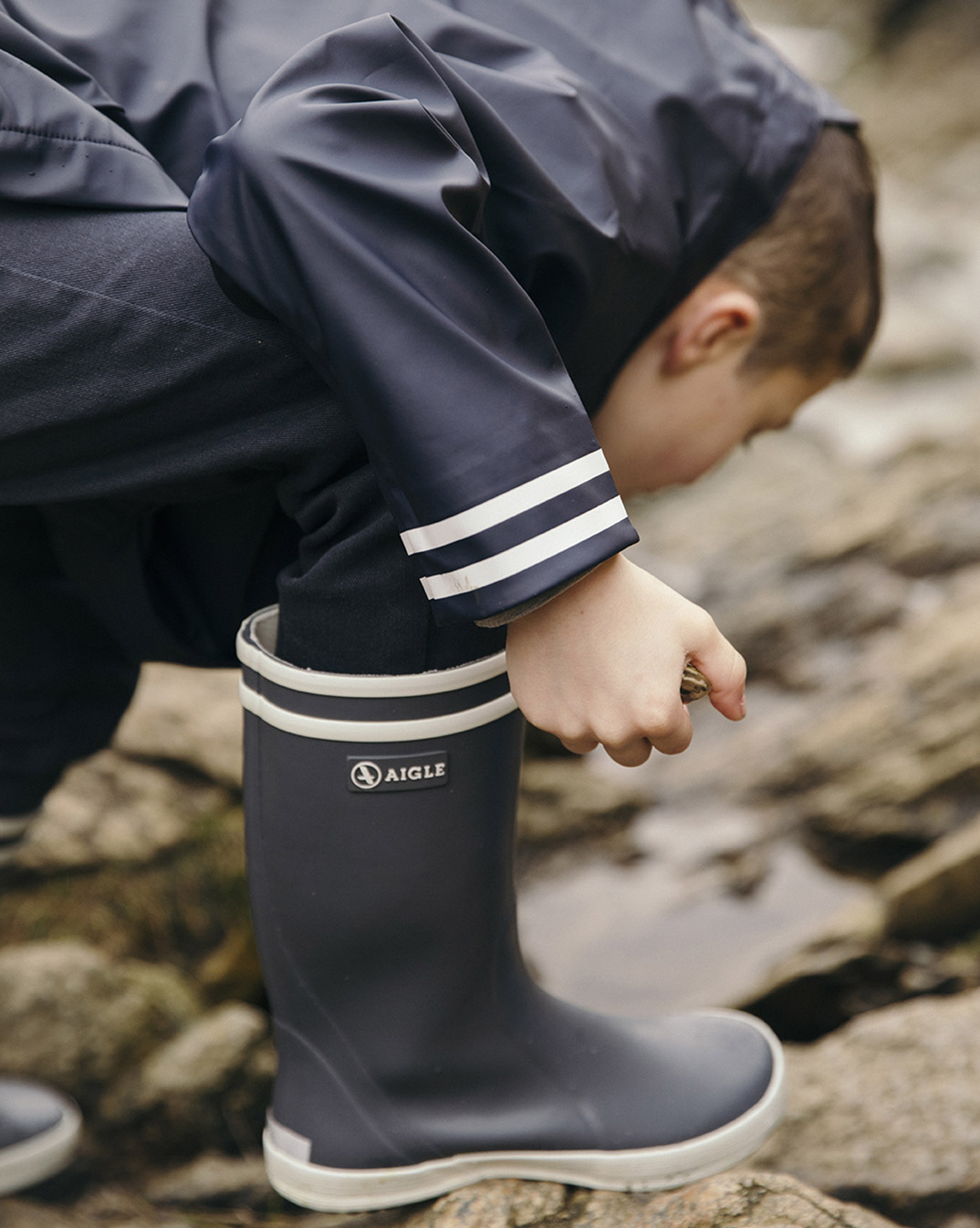 The cult boot
Our cult favourite, the Lollypop boot, is available in countless colourways and is the perfect footwear for little ones who are getting ready for some fun days out!
I love it
Made in France
Since 1853, we have been manufacturing part of our boots in our factory of Châtellerault in France. Thanks to meticulous manufacturing and unique know-how, 4,000 pairs of boots leave our French factory every day.
Discover
Customer service
+44 (0) 20 7660 1576
Return your order
within 60 days
Secured payment
by credit card or PayPal