Whether you're travelling just around the corner or to the other side of the world, Aigle gives you the freedom to move, protects you and accompanies you through all life's adventures: since 1853, and forever.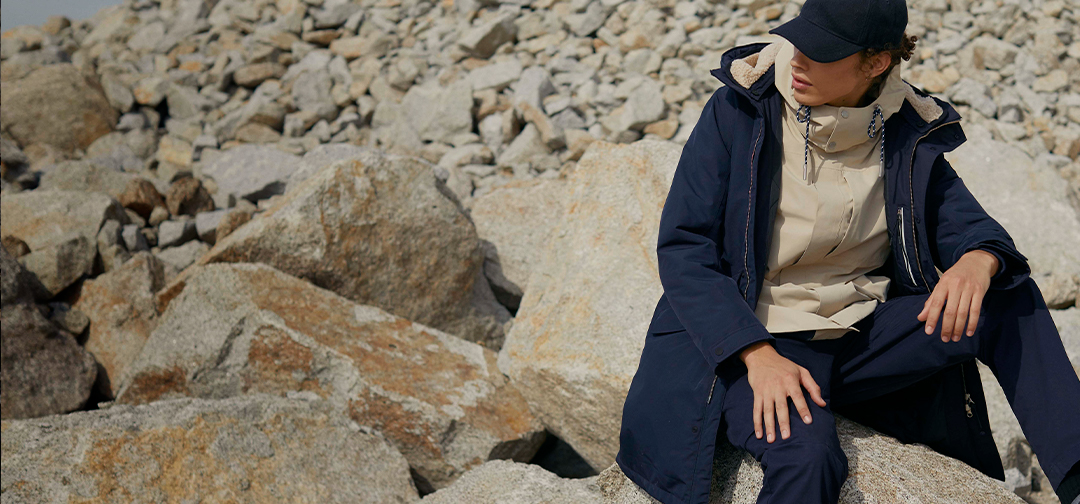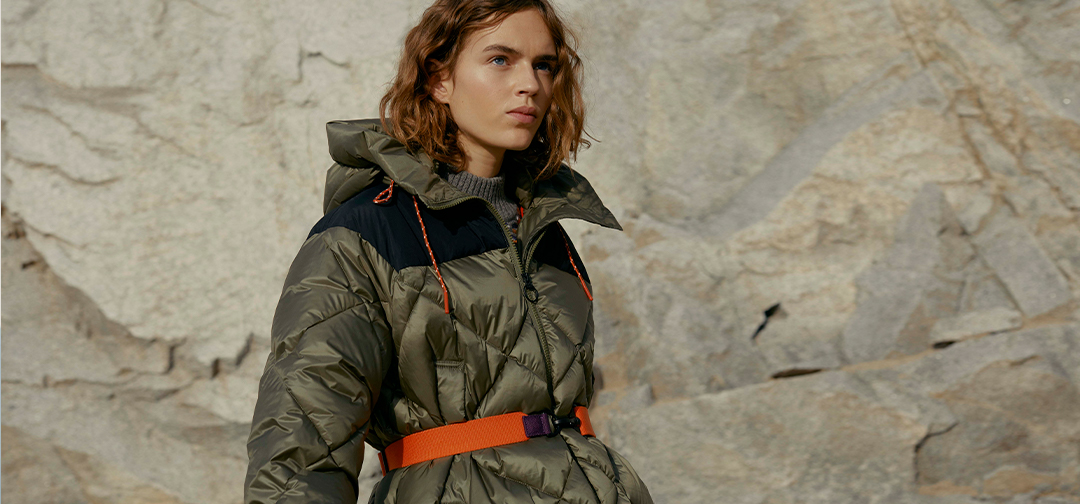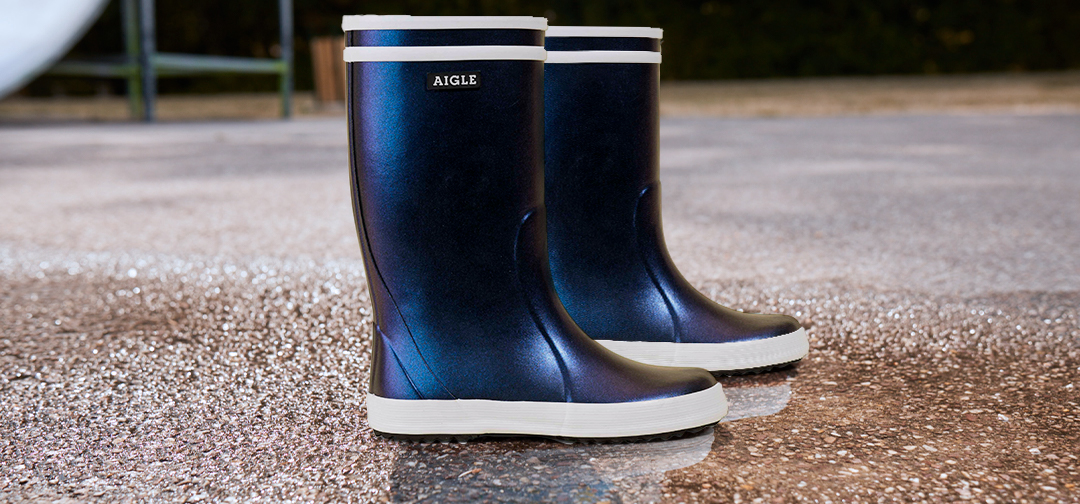 Fur-lined boots
What provides total comfort on a rainy day? A pair of fur-lined boots Obviously waterproof, as well as perfectly warm, soft and comfortable. So cosy you'll wear them all winter.
Discover
Warm pullovers
Our pullovers are still there. They're warm, comfortable and you can wear them over a shirt or a polo shirt to keep you warm all winter long!
Quick, a pullover!
Customer service
+44 (0) 20 7660 1576
Free delivery
for orders over £30
Returns within 60 days
at your own expense
Secured payment
by credit card or PayPal