Two kilometres by cycle, 15 metro stations, a plane to Tokyo… Each moment in life is a flight into the unknown. No matter what the season, our role remains the same: to offer you the very best protection!
We have designed the perfect jacket, inspired by travel and the city, and with a generous cut that frees your movements and adds fluidity to your silhouette.
The excellence of the details
From the hood and flap-pockets to the quirky tricolour press studs, this jacket has been designed with a careful eye for detail.
Technology and style combined
Hi-tech materials, soft and light yet tough and hard-wearing: the guarantee of unfailing protection. This windcheater has inherited our unique know-how and features a breathable waterproof membrane patented by Aigle.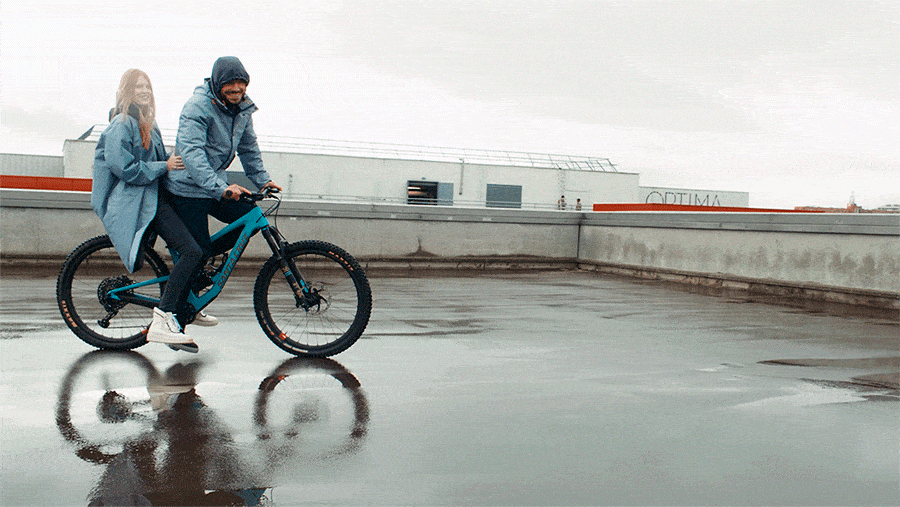 You have no more excuses to stop you getting out of the house, braving the rain, and heading off on adventure.
This site uses cookies. By continuing to browse the site, you are agreeing to our use of cookies. Click here to find out more.