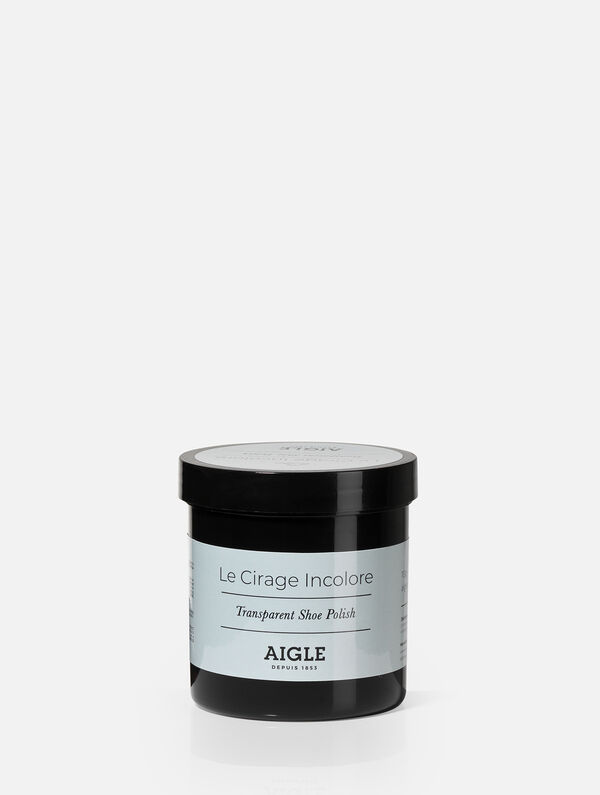 Size Chart Our products are designed and developed in France, which is why they are in French sizes. Want to find the equivalent for your own country? Visit our size guide.
Colourless polish to nourish and protect your leather shoes
Sku : N0681
Plastic container with a colourless cream.
This product is made in China. To learn more about its manufacturing conditions, click here.
Colourless cream
Item added to cart Free delivery for orders over £30
Returns within 30 days
See cart
Free delivery
From 90£ by Tracked Post
Returns within 30 days
At your own expense
100% secure payment
By credit card or PayPal