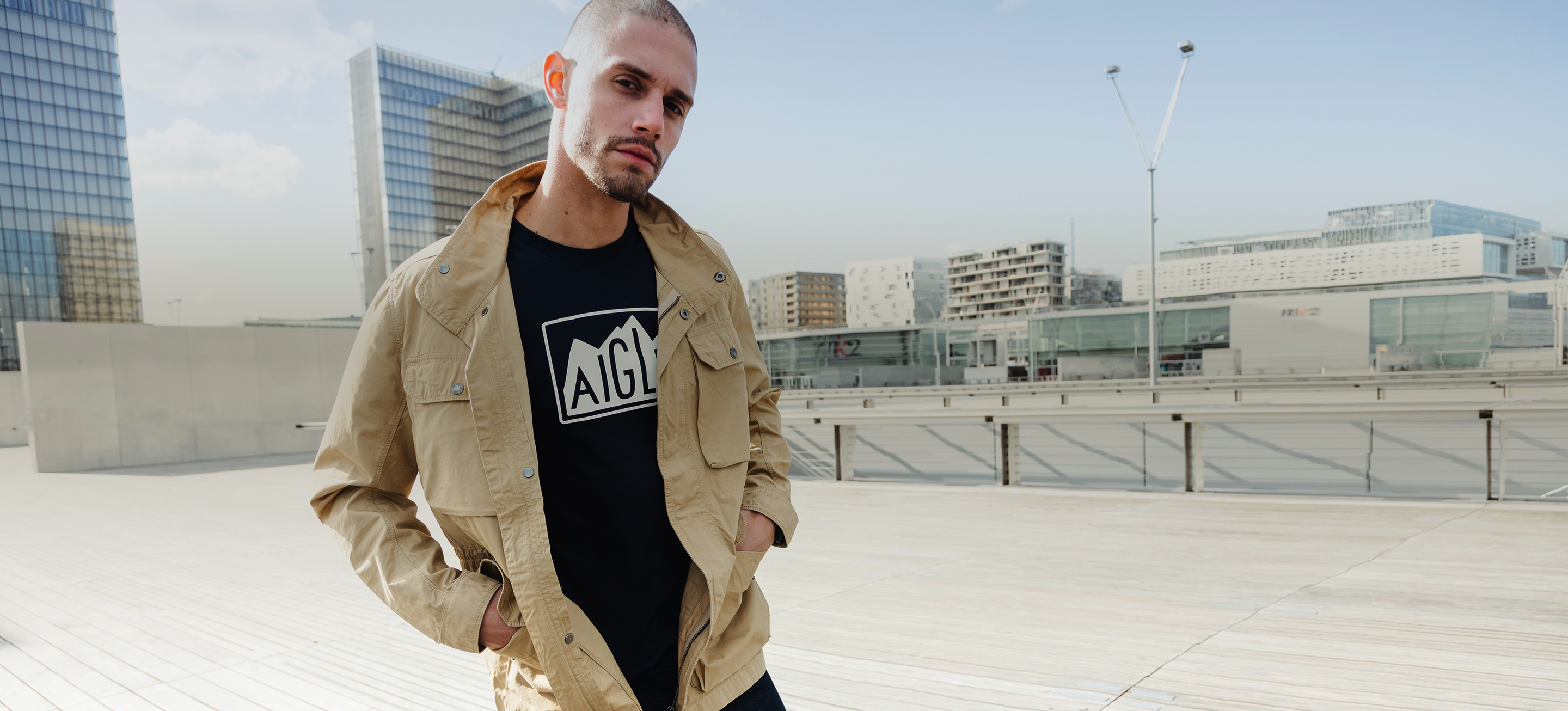 Safari jackets
Get the outdoor adventurer classic at 30% OFF
Shop now
Whether you're travelling just around the corner or to the other side of the world, Aigle gives you the freedom to move, protects you and accompanies you through all life's adventures: since 1853, and forever.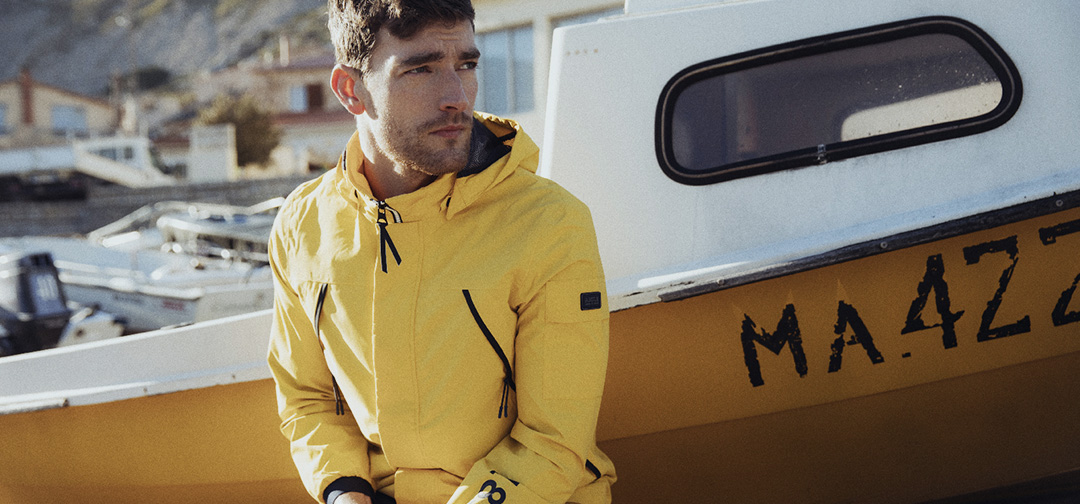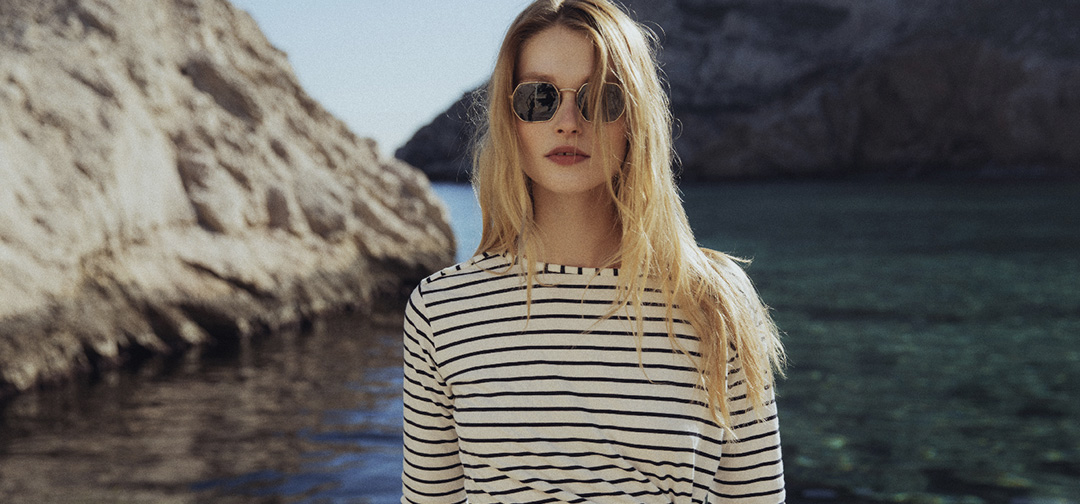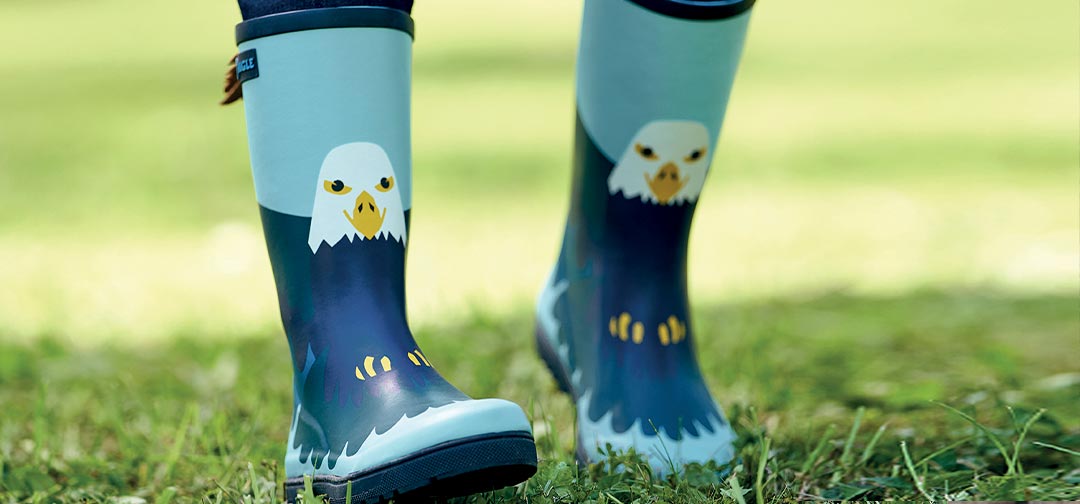 Low prices ahoy!
So what's it going to be for you this summer? Days on the beach, walks in the sun, boat trips, relaxing by the pool or a week in the office? Whatever your plans, grab yourself a pair of our quintessential summer essentials: deck shoes. The low prices have slipped this way too. So take advantage!
Deck shoes
Get set for a sporty summer!
The sun has (finally) decided to treat us to its rays for more than two days in a row. It's time to make the most of it! Jump into your walking shoes, slip on your multi-pocket shorts, and don't forget your anti-UV sun hat. Our hiking essentials are also on sale too. So take advantage!
Hiking equipment
Customer service
+44 (0) 20 7660 1576
Return your order
within 30 days
Winter collection
discover our products