The urban ankle rain boot
125,00$
FULFEEL LOW | Quality Seconds
Slight defects that do not affect the waterproofing
Size Chart
Great shipping rates | 60 days for return
With a resolutely urban look, the Fulfeel ankle rain boot works perfectly with any outfit. The discretely lugged outsole and outer reinforcements are inspired by the classic leather-boot design. Also available in a printed version.
Sku : O0149
These boots are sold at low prices: they have minor, purely physical defects. They are not like the others. But, after all, neither are you.
Upper: majority natural rubber
Lining: polyamide
Insole: shock-absorbing foam on a rubber base
Outsole: rubber
- Reinigen Sie die Stiefel nach jeder Benutzung mit klarem Wasser oder mit Seifenlauge (PH neutral).
- Trocknen Sie die Stiefel mit einem fuselfreien Tuch.
- Verwenden Sie Swipol mehrmals im Jahr oder öfters wenn Sie Ihre Stiefel täglich tragen. Eine Behandlung mit Swipol pflegt das Naturgummi und erhält die ursprüngliche Optik der Stiefel.
- Lagern Sie die Stiefel nach der Reinigung aufrecht, lichtgeschützt und mit ausreichendem Abstand von einer Wärmequelle.
Item added to cart Free delivery for orders over 30€
Returns within 60 days
See cart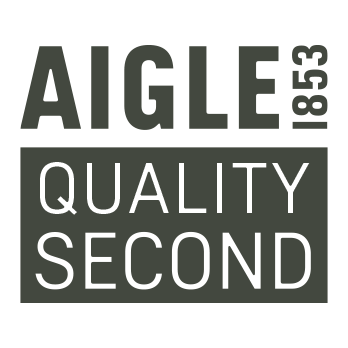 These boots are special and unique. Each boot has a very minor defect which is a sign of the manual production of the pieces.
Tiny imperfections that make them unique and do not affect their quality in any way. These boots are distinctive and belong to you alone.
List of possible defects:
Minor interior blister
Graining/Roughness
Stretching
Crooked logo
Mark on the sole
Pollution
Sole unstuck
Roughness on the shank
Returns within 60 days
At your own expense
100% secure payment
by credit card or PayPal
Great shipping rates
For all international deliveries