135,00$
MISS JULIETTE A | Quality Seconds
Slight defects that do not affect the waterproofing
Size Chart Our products are designed and developed in France, which is why they are in French sizes. Want to find the equivalent for your own country? Visit our size guide.
Handmade in France, the Miss Julie rain boot charms with its irresistibly feminine and elegant style. Featuring a low heel and fitted calf, the design might just make you forget that it's a rain boot.
Sku : O0179
These boots are sold at low prices: they have minor, purely physical defects. They are not like the others. But, after all, neither are you.
Quick-drying lining can be cleaned with a sponge
Self-cleaning, lugged outsoles offer fantastic grip
Rubber®
Softex® lining
Upper: majority natural rubber
Lining: polyamide
Insole: rubber
Outsole: rubber
- Clean the boots after each use; either just with water or water and a mild soap (Neutral PH).
- Wipe the boots with a lint-free cloth.
- A few times a year, or more often if you use your boot daily, apply a dose of Swipol so as to treat the rubber and allow it to resume its original appearance.
- Keep away from sources of light or heat and in an upright position after cleaning.
Item added to cart Free delivery for orders over 30€
Returns within 30 days
See cart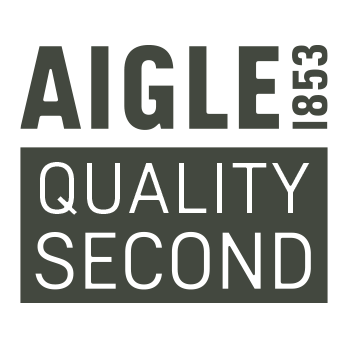 These boots are special and unique. Each boot has a very minor defect which is a sign of the manual production of the pieces.
Tiny imperfections that make them unique and do not affect their quality in any way. These boots are distinctive and belong to you alone.
List of possible defects:
Minor interior blister
Graining/Roughness
Stretching
Crooked logo
Mark on the sole
Pollution
Sole unstuck
Roughness on the shank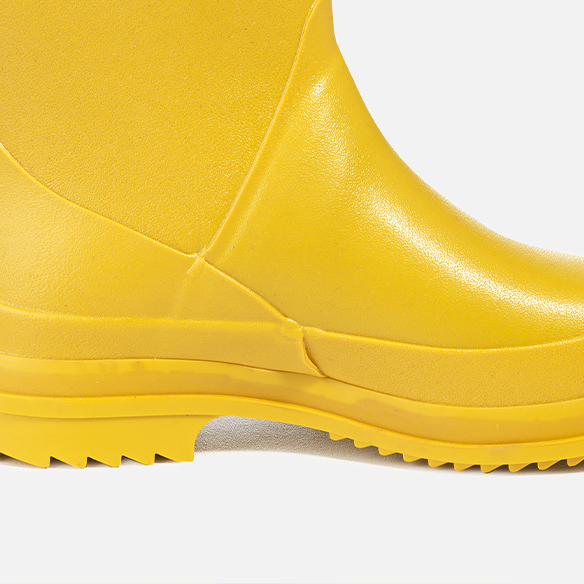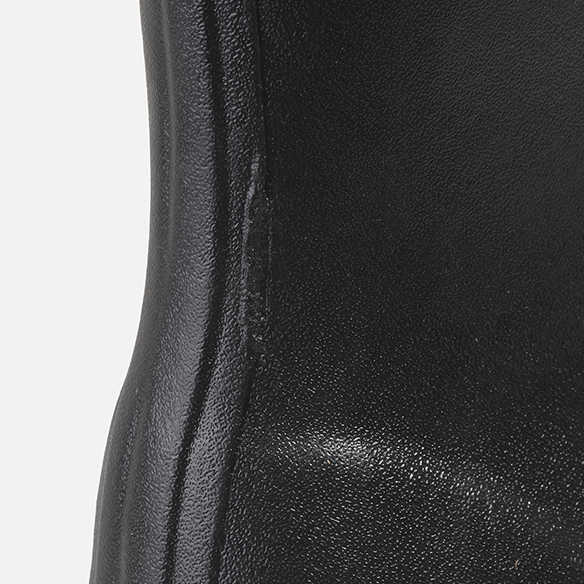 Returns within 30 days
At your own expense
100% secure payment
by credit card or PayPal
Great shipping rates
For all international deliveries